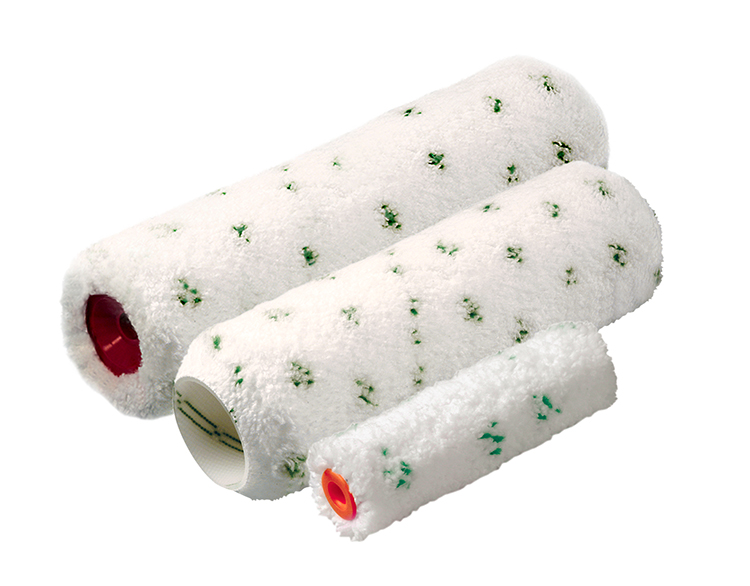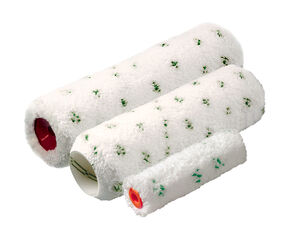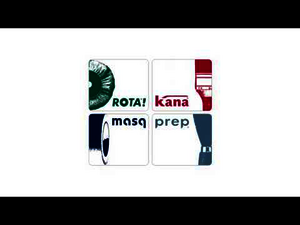 Premier Microfibre Medium Pile Refill
---
Medium Pile Advanced Polyamide Microfibre roller sleeves is a universal fabric suitable for all water and oil-based paints and varnishes. For use on smooth to semi smooth interior or exterior walls and ceilings.
Description

Product information

Microfibre fabric for a fine smooth finish. Great all round performance. Ideal use: All water and oil-based paints and varnishes. Surface area: Smooth to semi smooth interior or exterior walls and ceilings.

Datasheet

Download datasheet

No manual available.

Reviews (6)

There are 6 reviews for Premier Microfibre Medium Pile Refill

Simon

30 September 2019 13:48:53

---

Superb Refills

I recently had the chance to use both the medium and short pile Microfibre roller sleeves. They hold a good amount of paint with no fibre loss whilst in use and both leave a professional, smooth finish. These roller sleeves are now my go to refills. Another great product from Ciret.

Sam Simpson

13 August 2019 20:52:35

---

Brilliant Rollers

Absolutely spot on flawless finish with these rollers, possibly the best rollers I've used for awhile. Great results with both water borne products and oil borne products.

Ricky F

5 July 2019 00:26:36

---

Rota microfibre

Bought a few 9 inch online to try out and much say very impressed, good pick up and leaves a great smooth finish. Highly recommend.

Colin S

9 March 2018 13:53:32

---

Great finish would recommend to anyone.

Dan O'Hara

22 February 2018 15:32:55

---

I used the 12 inch Premier Microfibre sleeve and it was a dream to work with. When loaded up, rolled out really smooth. Didn't leave a heavy stipple. Doesn't hold a lot of paint but you don't need it to when doing high end domestics. I can't recommend this brand of sleeve highly enough.

David Young

12 March 2017 15:15:29

---

Used 4"roller on six panel doors with a grain finish with spirit based undercoat, gloss and egg shell. Able to work very quickly, no laying off with brush and got an excellent finish. David Yong. Painter and Decorator, Northumberland.