Welcome
to Ciret's
Knowledge centre

We aim to provide useful resources for all decorators, from novice DIY'ers through to trade professionals with decades of experience.
Meet our
Master Decorator
Ciret would like to introduce our Master Decorator; Sandie Webster
Sandie will be representing Ciret at events and exhibitions, as well as being the voice behind our 'Ask Our Expert' and starring in our online videos and tutorials.
Do it yourself
DIY
This section is designed to help end users get the most out of our products via useful guides and DIY blogs. Taking care of your equipment has never been easier. We offer tips on how to ensure your products have the longest possible life span and maintain the excellent finish they were designed to offer.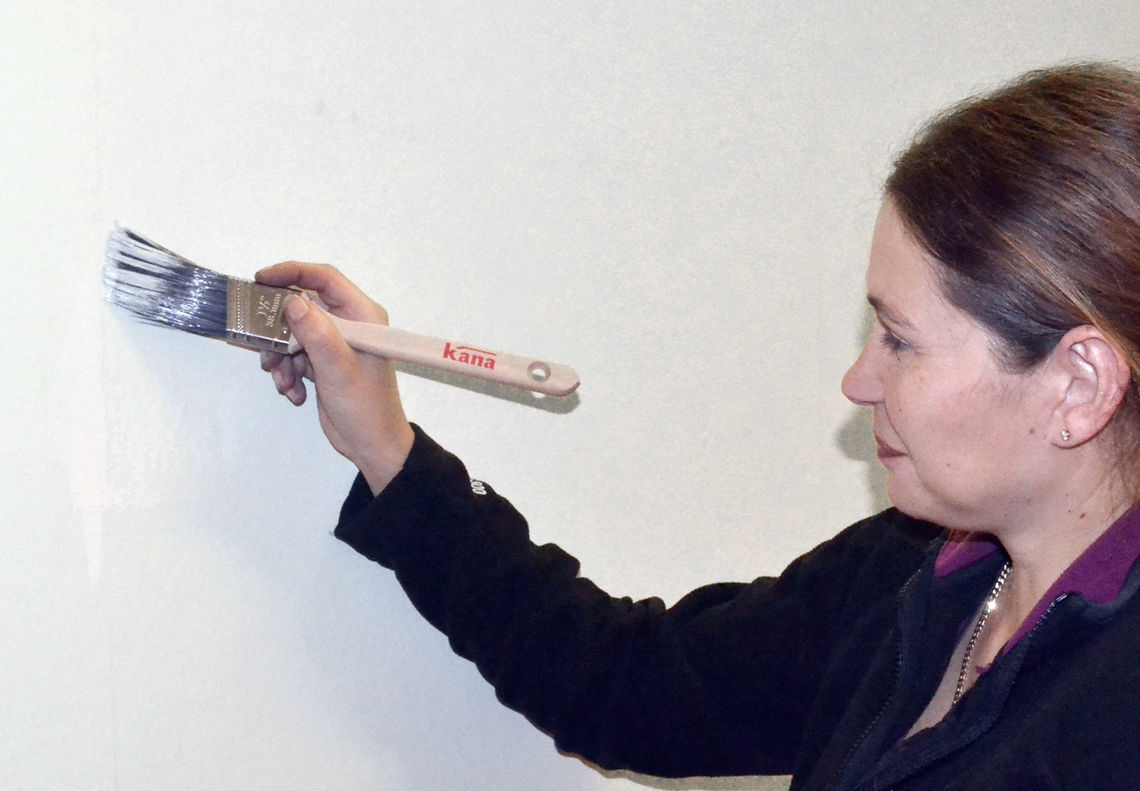 Trade and
Professionals
Professionals this section is for you. See the performance of our products in action, understand why you should use one of our brands, and read interesting blogs. Why not share photos of Ciret products being used on the projects you are working on.