Success with




Painting Tools



















Ciret Ltd
Specialist solutions for
Painting & Decorating
Welcome to Ciret Ltd manufacturers and suppliers of quality painting and decorating products. We provide expert solutions to the trade and retail industry. Our wide range of products allows both contractors and DIY enthusiasts to efficiently and cost-effectively accomplish their decorating projects.
Painting & Decorating
Brands
The Ciret brands have been designed to provide quality solutions for the full lifecycle of a decorating project, starting with the preparation stage right through to the finishing touches. Paint is the only product that we don't offer.

Our extensive product range is divided into Ciret's own key brands ROTA! –paint rollers & roller accessories, Kana – paint brushes & accessories, masq - masking solutions, prep – preparation products, and Beeline – wallpaper adhesives and fillers.

In addition, we supply third-party products from Trimaco, who are specialists in surface protection, and Red Devil, the go to brand for fillers and sealants.

Take a look at what our brands have got to offer. Ciret's
Knowledge Centre
Our knowledge centre provides trade professionals that have decades of experience as well as novice DIY'ers with a range of helpful resources and information. We want to make sure that our customers get the support they need when buying our product range.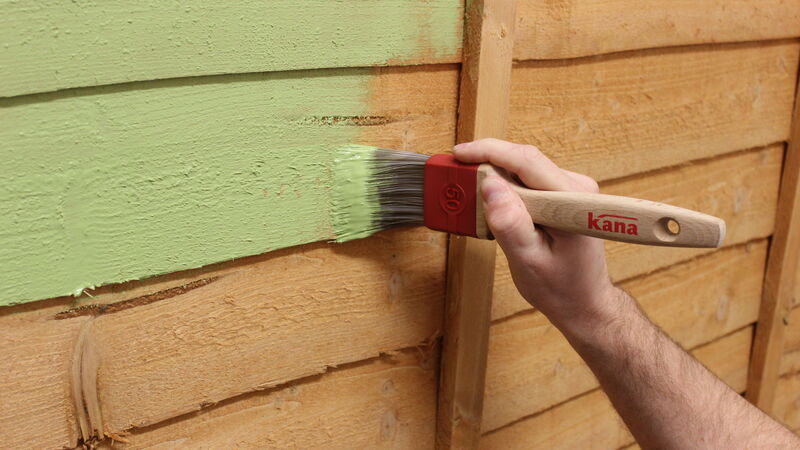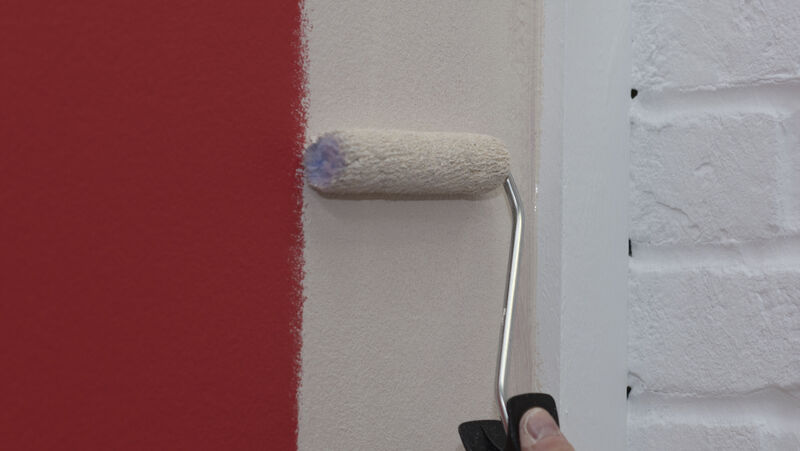 DIY or Trade Professionals
The Q&A section offers answers to typical questions a hobby decorator might have, and our helpful guide helps you choose the best product for the job. Check out our blog which covers topics like product reviews, 'How to' guides and tips & tricks from the trade.
Industry and company
News
Read our latest news posts to stay up to date with exciting trends, changes in the painting and decorating industry or to find out more about our company, the team and our mission.