Painting & Decorating Tools
From
Ciret Ltd
Ciret Ltd
Brands
Our brands have been designed to cater for everything a decorator needs throughout their decorating project life cycle. Starting with the preparation tools right through to the product applications, the only thing we don't provide for the project is the paint.
Our extensive product range is broken down into four key brands each offering a solution to different parts of the project life cycle. The four key brands are ROTA!, Kana, masq and prep but we also have a complimentary wallpaper adhesive brand called Beeline.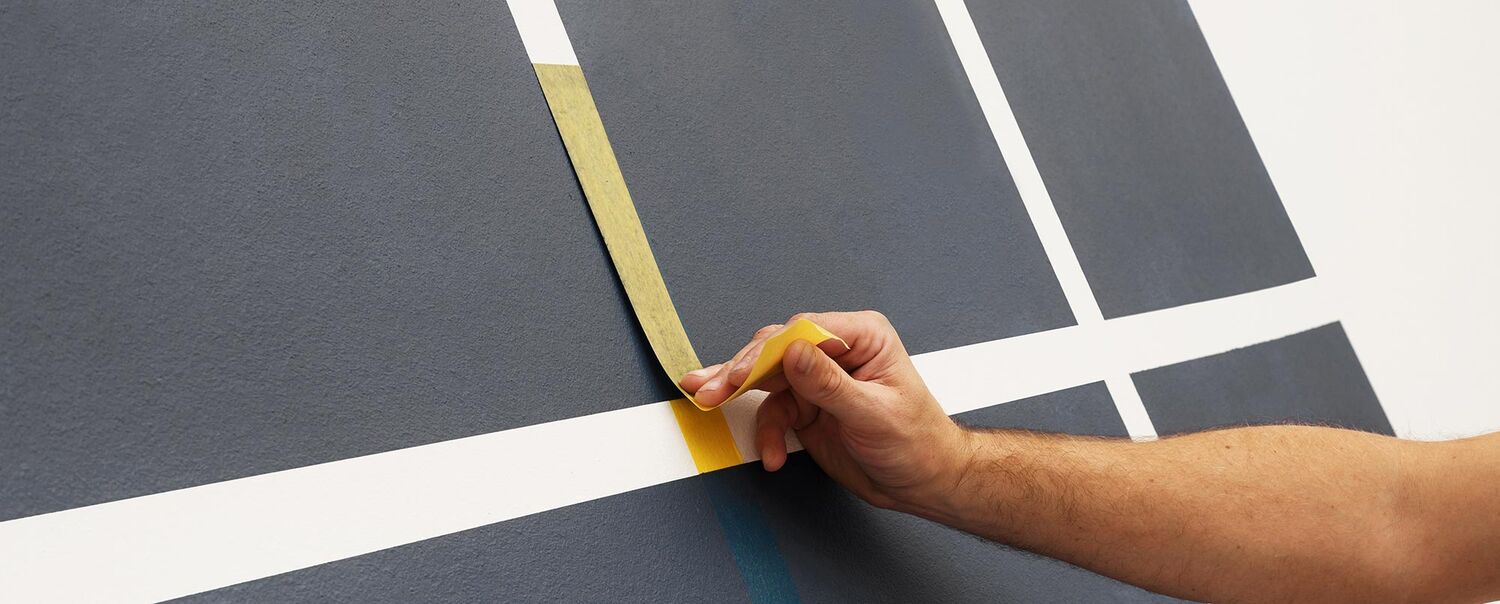 Product
Of The
Month
Higher tack for irregular surfaces




Ultimate Painters Tape offers higher tack for all types of paint work on irregular surfaces. Removes cleanly leaving sharp, flat lines without residue or bleed. UV resistant up to 120 days.
Please see the masq painters & masking tape guide for further information on some examples of suitable surfaces for each tape.
Knowledge
Centre
We aim to provide useful resources for all decorators, from novice DIY'ers through to trade professionals with decades of experience.
DIY or Trade and Professionals
These sections are designed to help end users and professionals get the most out of our products via useful guides. Taking care of your equipment has never been easier. See the performance of our products in action, understand why you should use one of our brands and read interesting blogs.