Do it




yourself


DIY



Do you have
a question that has been
puzzling you?
Would you like some advice?
We're here with years of experience and knowledge within the industry to answer any of your decorating questions. Take a look at some of the recently asked questions our Master Decorator has responded to. Alternatively if there is something you would like to ask then please ask away!
Watch our
how to guides for
clear explanations
Watch our Master Decorators 'How to guide' with hints and tips to make decorating easy.
Preparing your project
Watch this clip for a quick way to prepare your room ready for decorating.
Even rollering
Do you often wonder why your wall coverage isn't brilliant and seems patchy with more paint in one area than the other?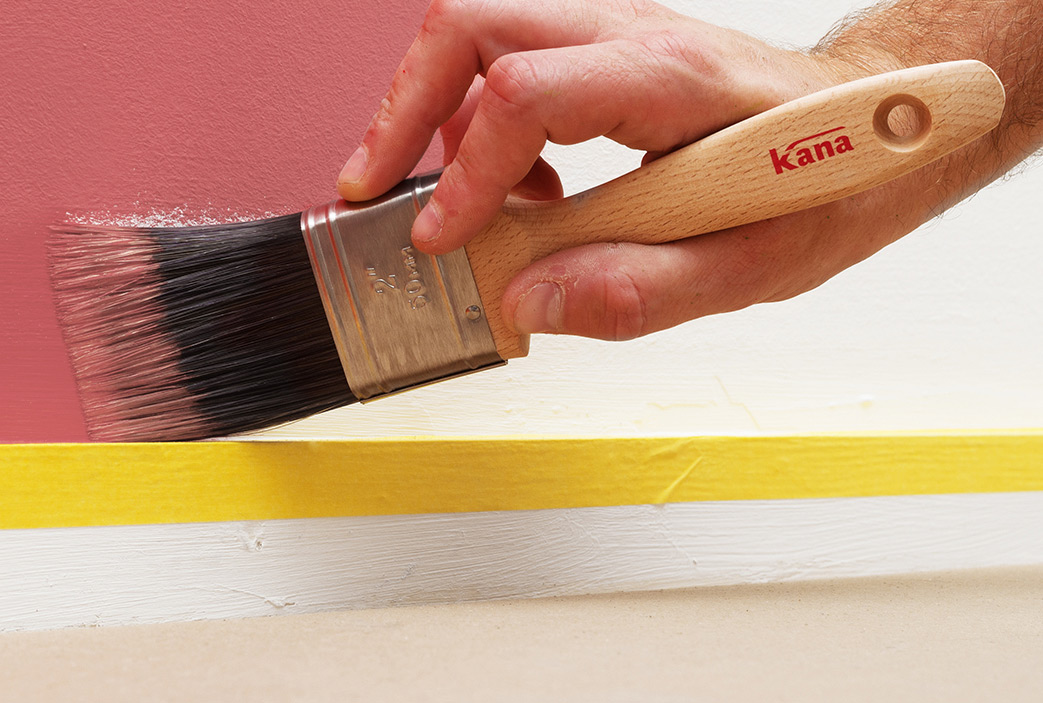 Choosing
the right product
for the right job
Who would have thought there are so many products we could use within the painting and decorating industry which can be used for different applications? This section is here to help you to identify the best product to use for your project
It's important to look after your decorating products…
Here we'll give you tips to ensure your products last longer and maintain the excellent finish they were designed to offer.